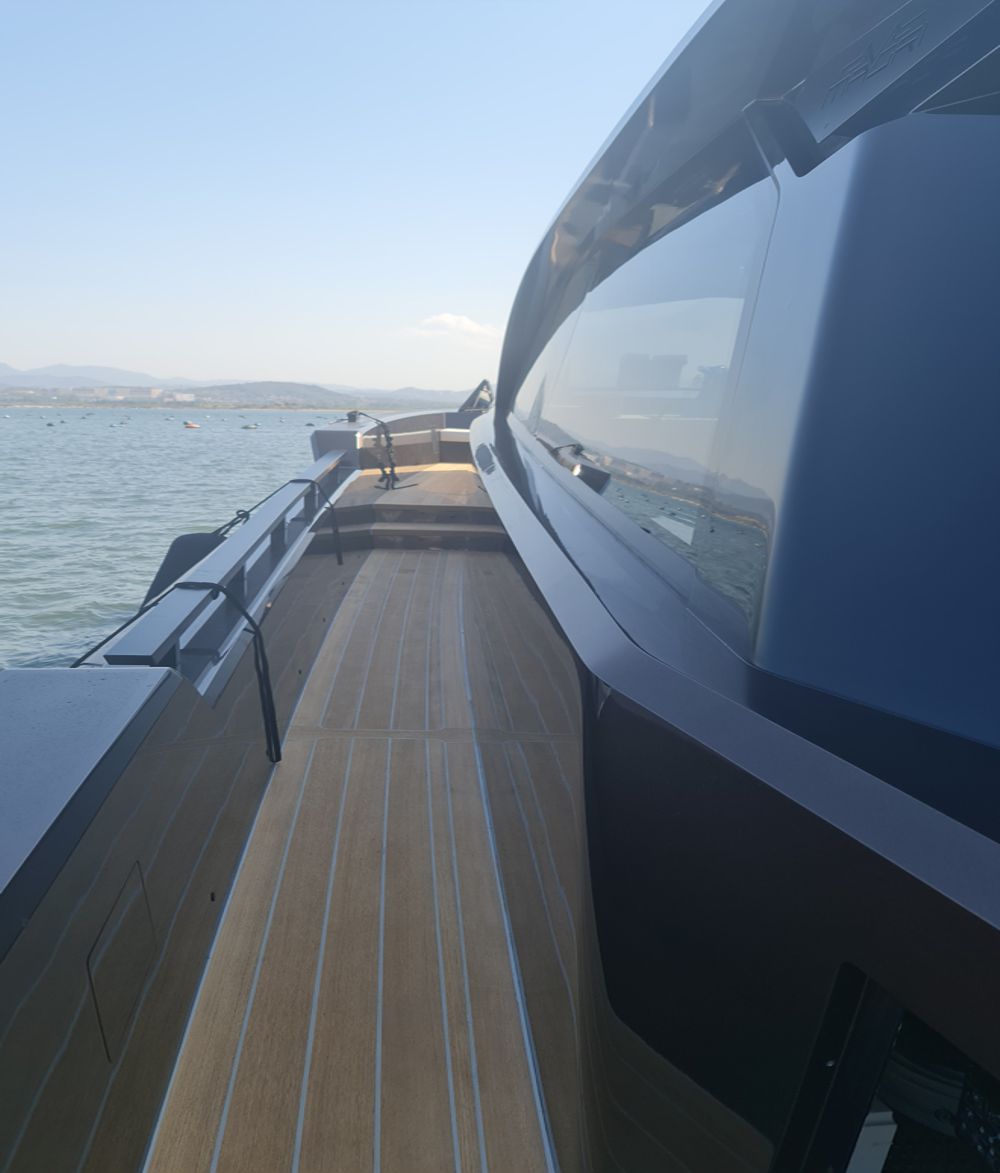 M80_1
Oversee the construction project and management of the yacht, owners rep throughout the process of compliance, fiscal matters, flag state and commissioning.
Task
Project construction management
Design

Marco Ciampa

Client

Private Client
Let's Collaborate
Got a project?
We're a team of professionals who are experienced in all aspects of the industry with sales – engineering and interior backgrounds we are well placed to service your requirements.