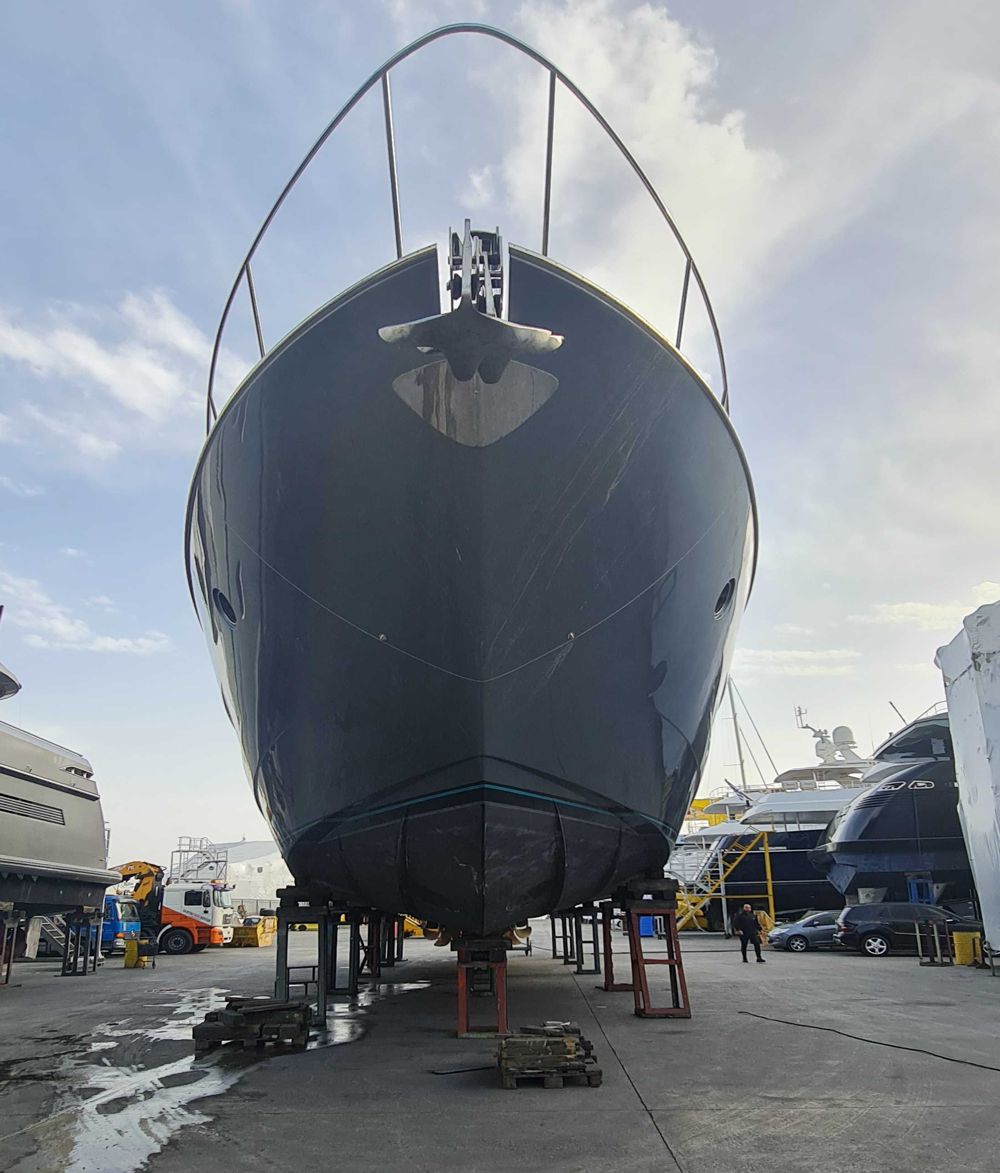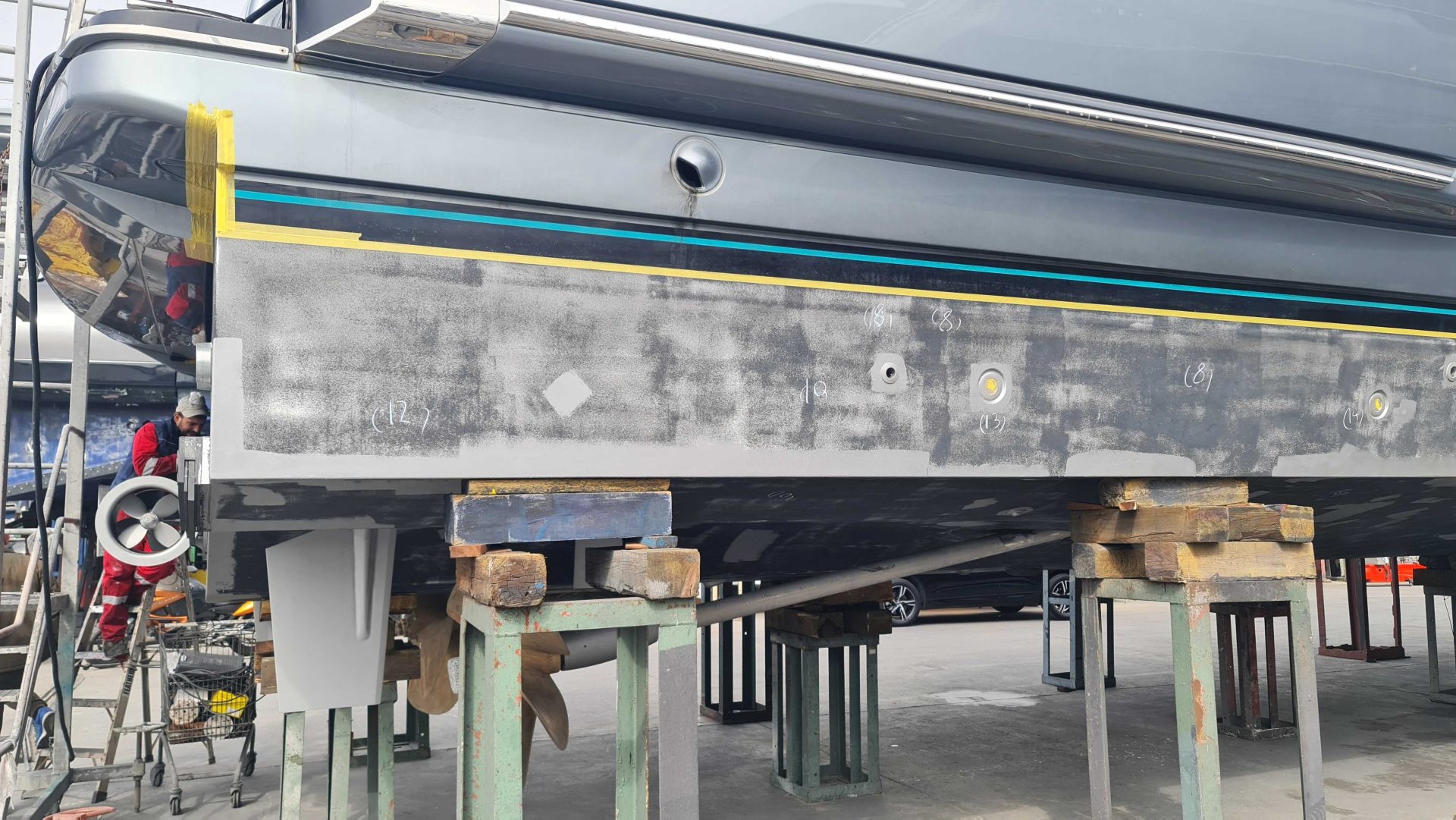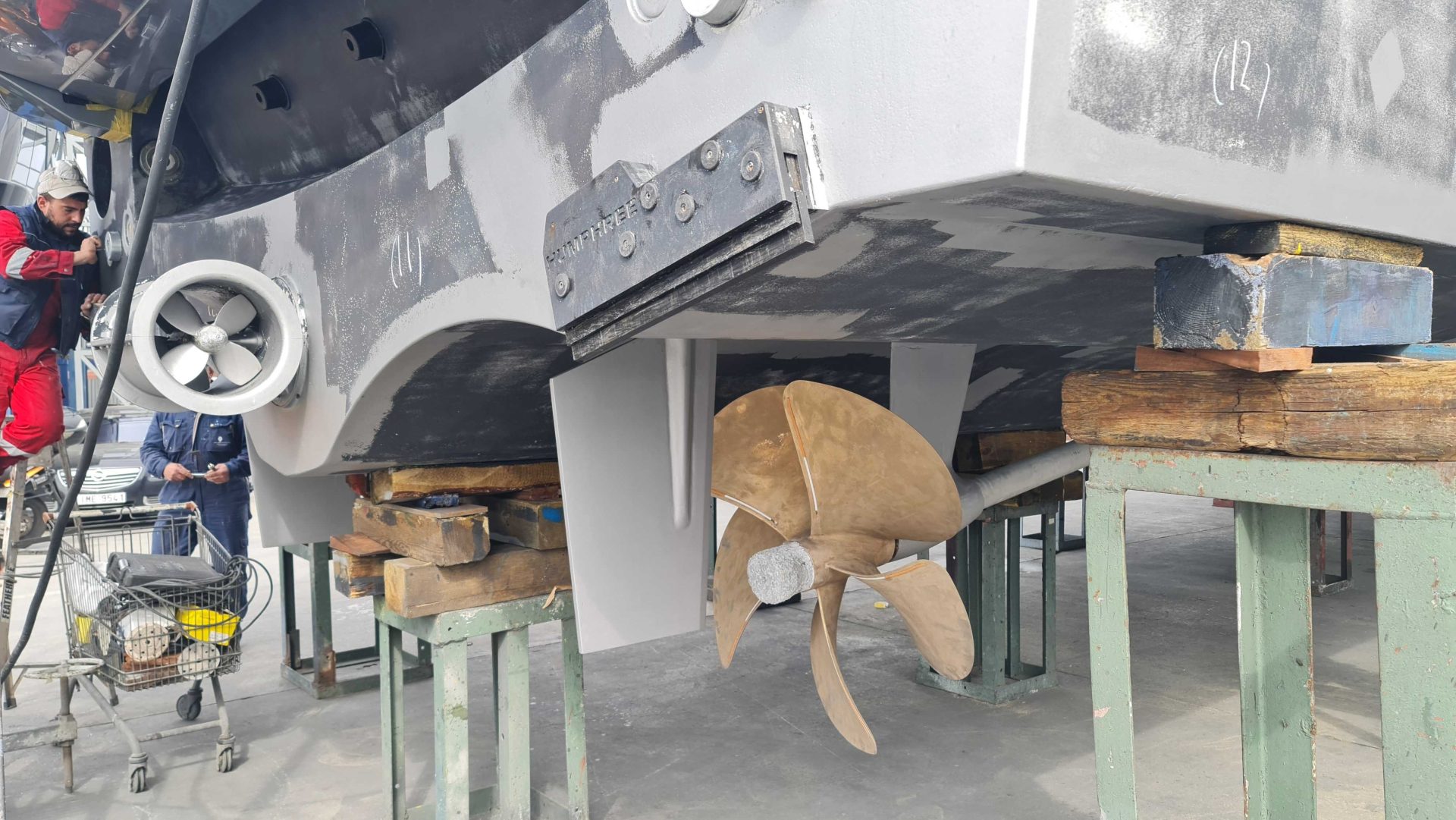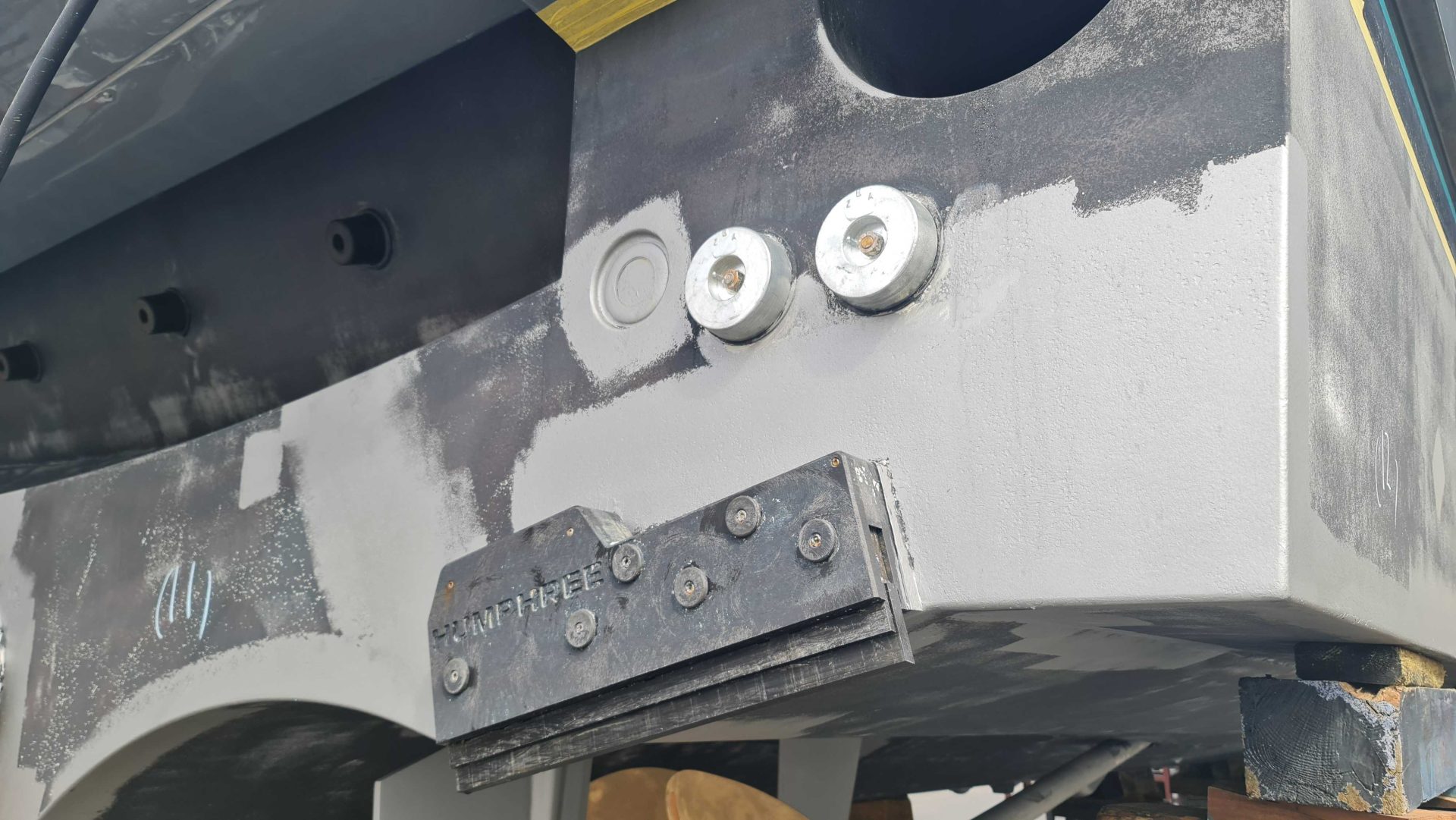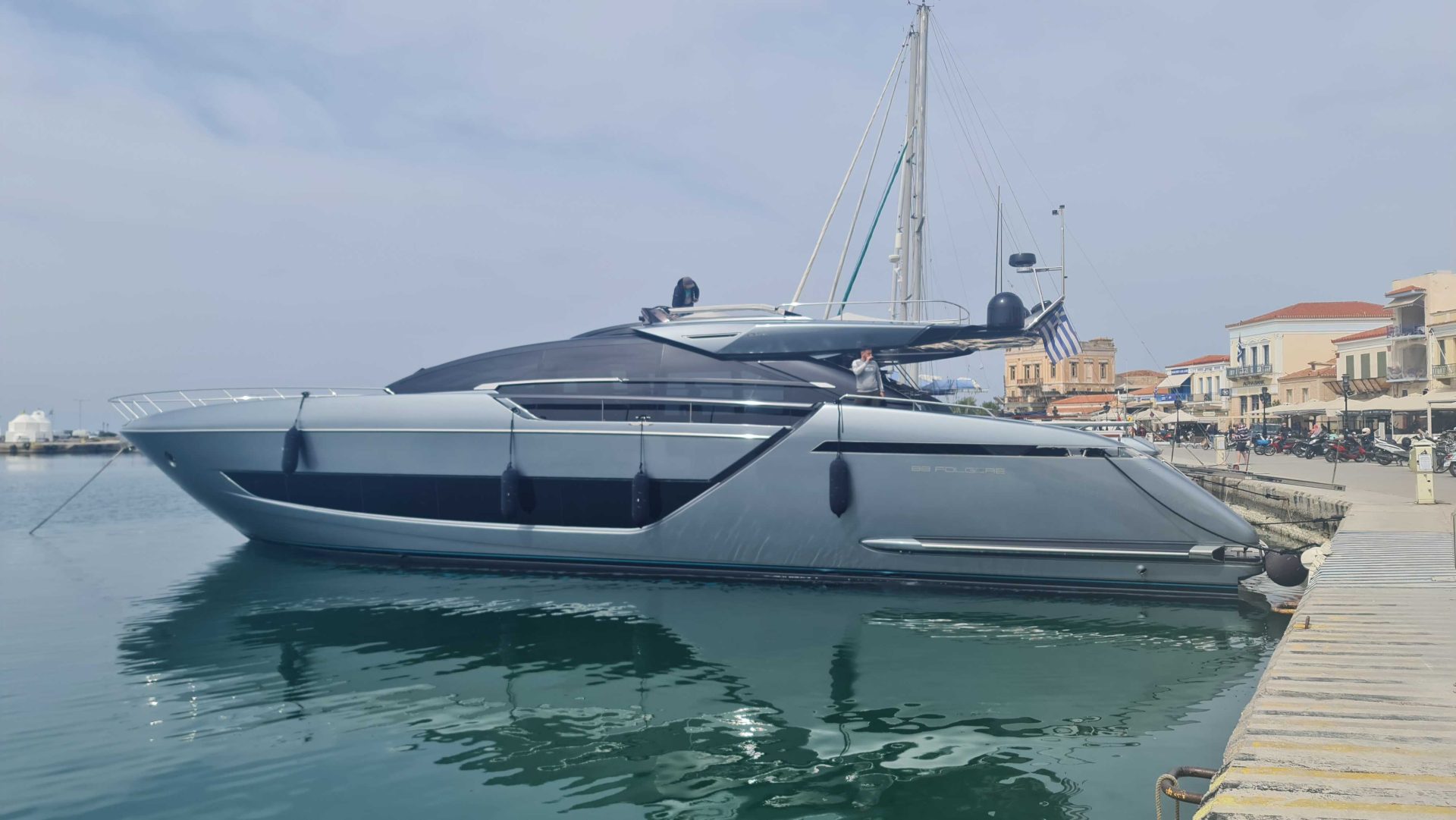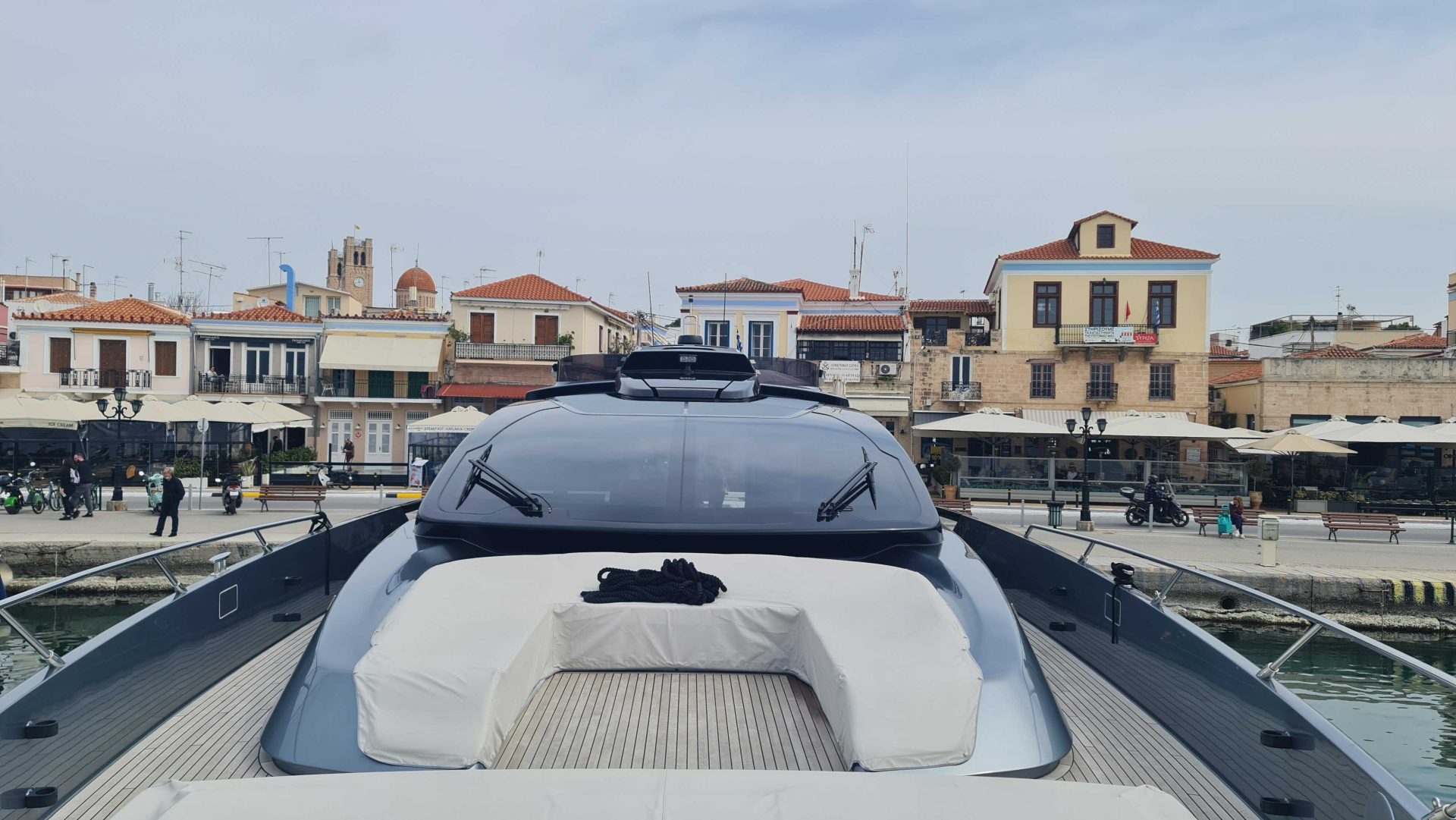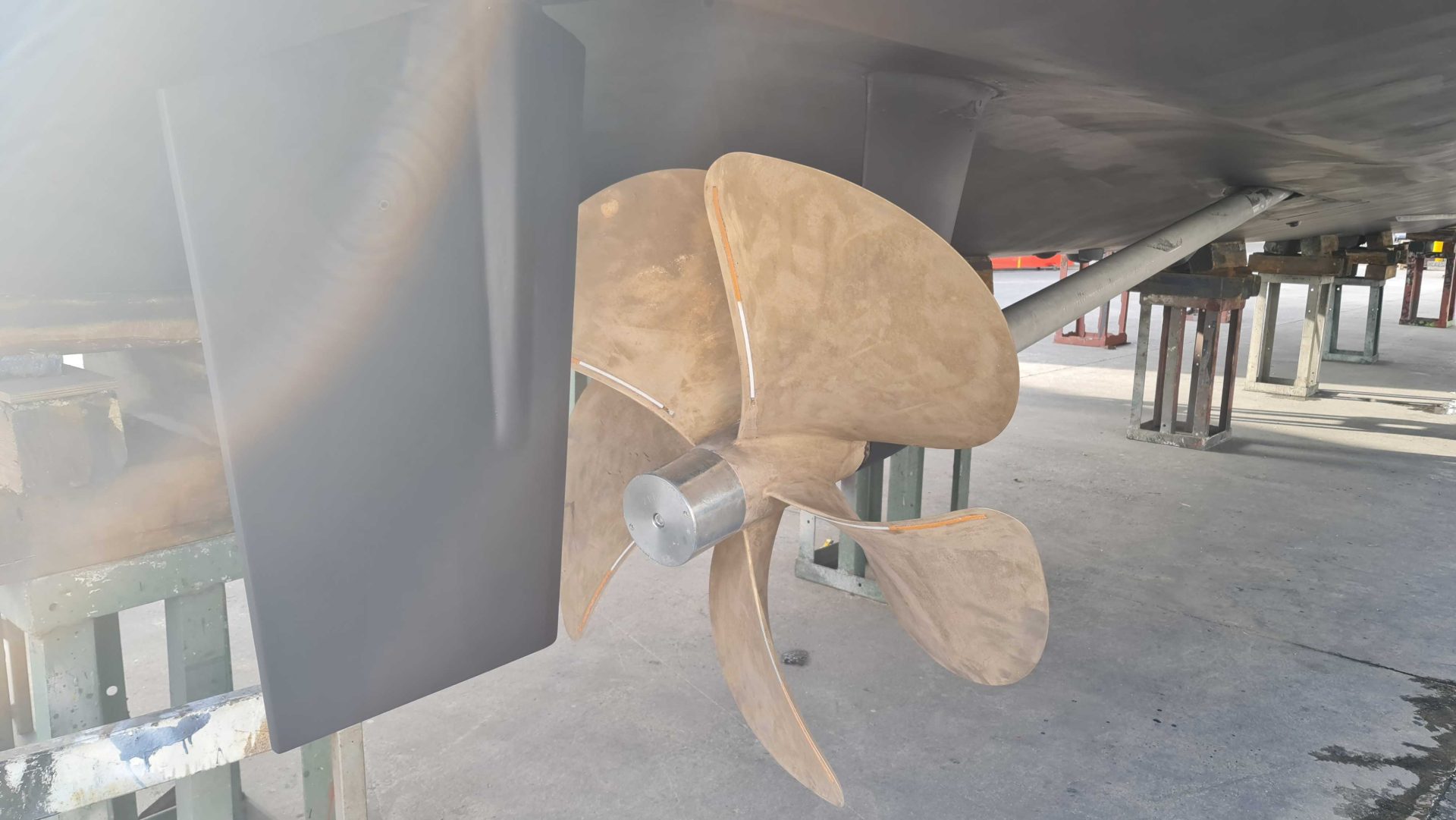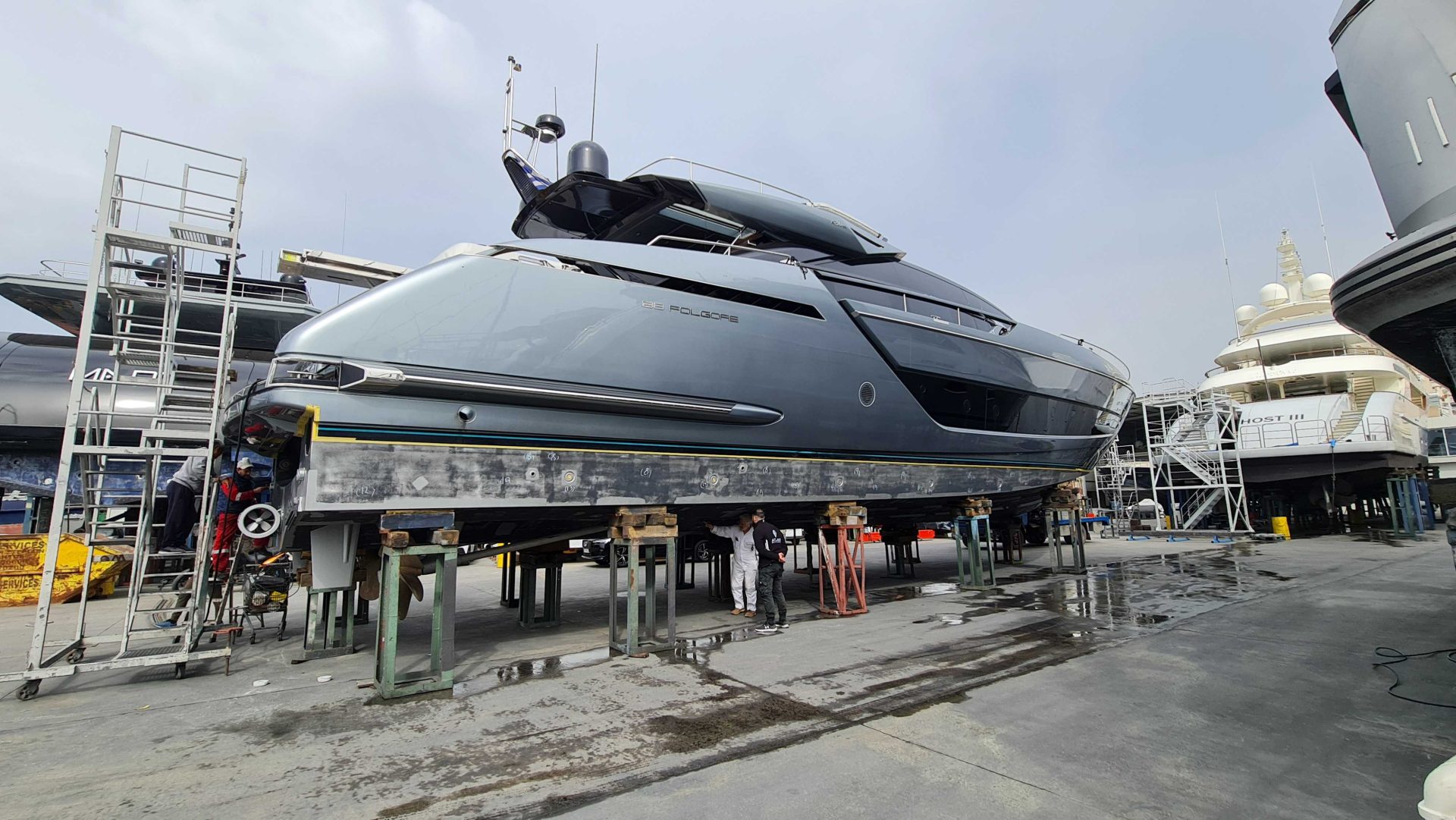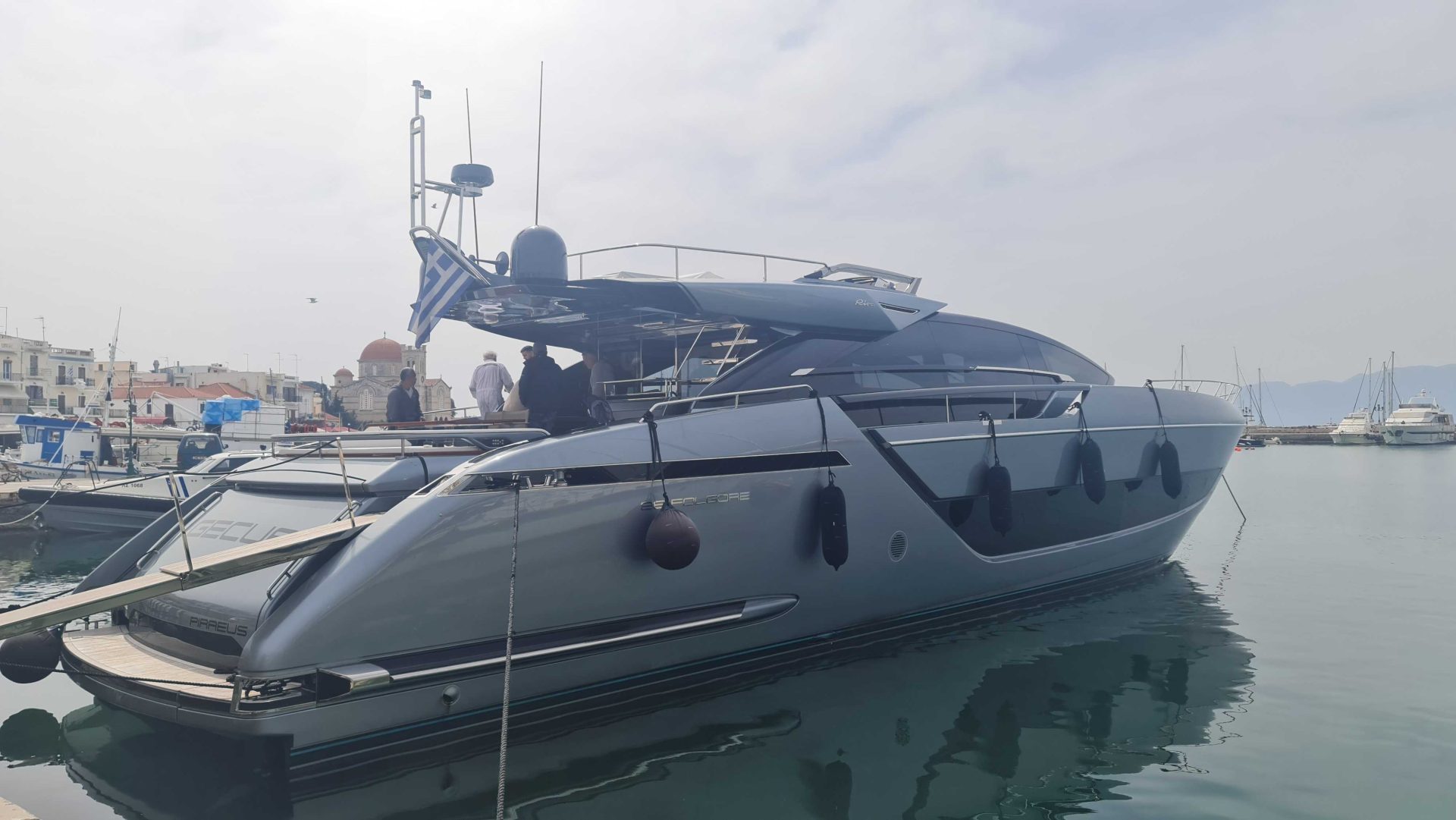 Riva_88
This Riva 88 commercial Yacht was purchased in Athens by one of our clients, we are commissioned to proceed through the purchase process with the brokers, surveys and contracts and change of flag state, compliance, fiscal advice and operations implementation, crew sourcing and onboarding.
Task
Pre-purchase assessment - viewing and surveys - flag state change and compliance implementing new crew and mini ISM
Let's Collaborate
Got a project?
We're a team of professionals who are experienced in all aspects of the industry with sales – engineering and interior backgrounds we are well placed to service your requirements.