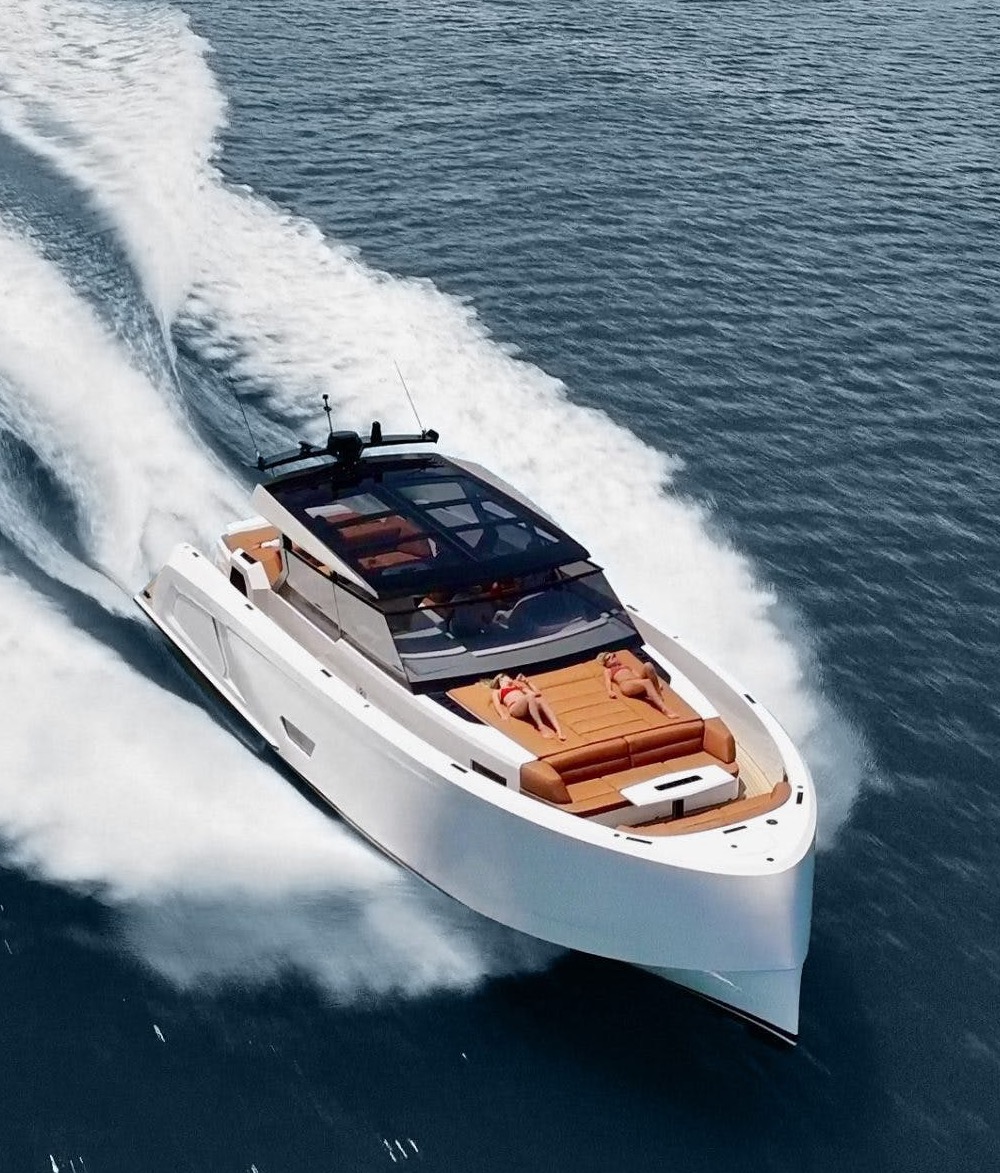 Vanquish Yachts
Disruption is in our DNA and non-conformist thinking in our genes. Leveraging on a passion for design and engineering, the Vanquish team delights in working with and for owners who think outside the box.
Task
Vanquish Yachts was founded in 2012 to challenge the mainstream orthodoxy of the motoryacht world. Aluminium has been at the heart of the VQ yachts story from the beginning. The flexibility of this magnificent metal inspired Vanquish to create the globally renowned brand.
Strategy

'Not for Everyone'

Design

Vanquish

Client

VQ Yachts
Let's Collaborate
Got a project?
We're a team of professionals who are experienced in all aspects of the industry with sales – engineering and interior backgrounds we are well placed to service your requirements.