Welcome To Medasia Marine, Please Choose From The Below Divisions.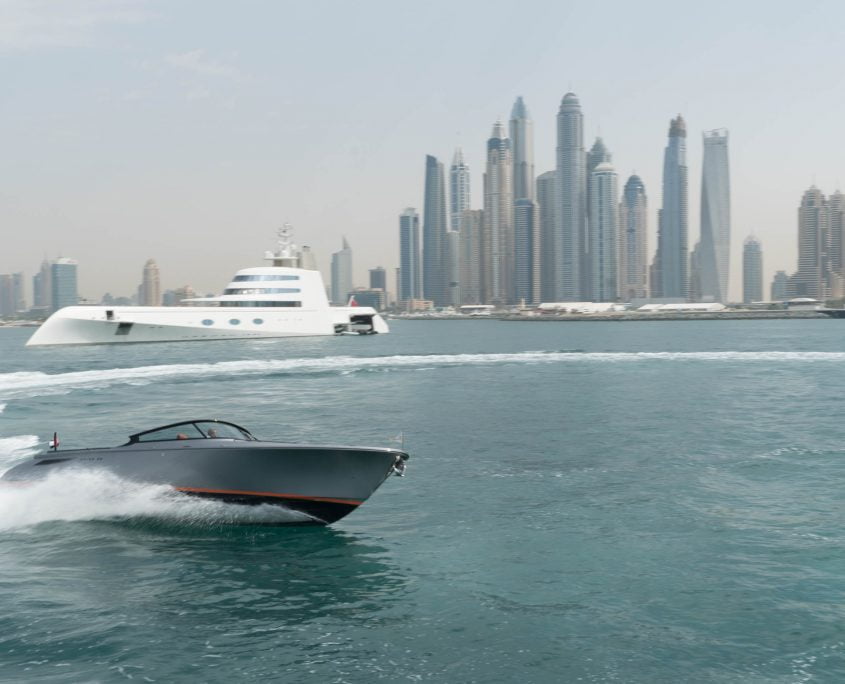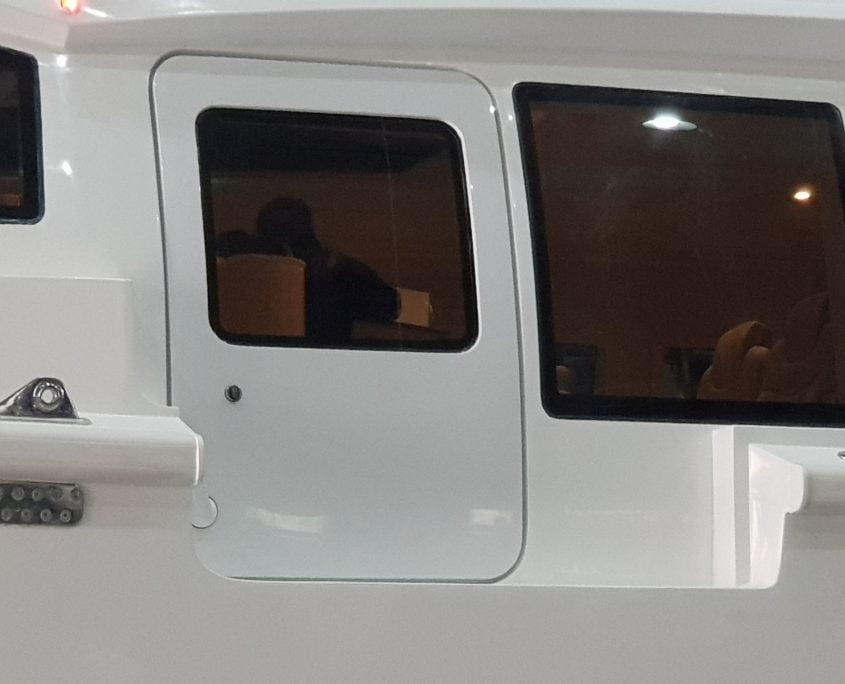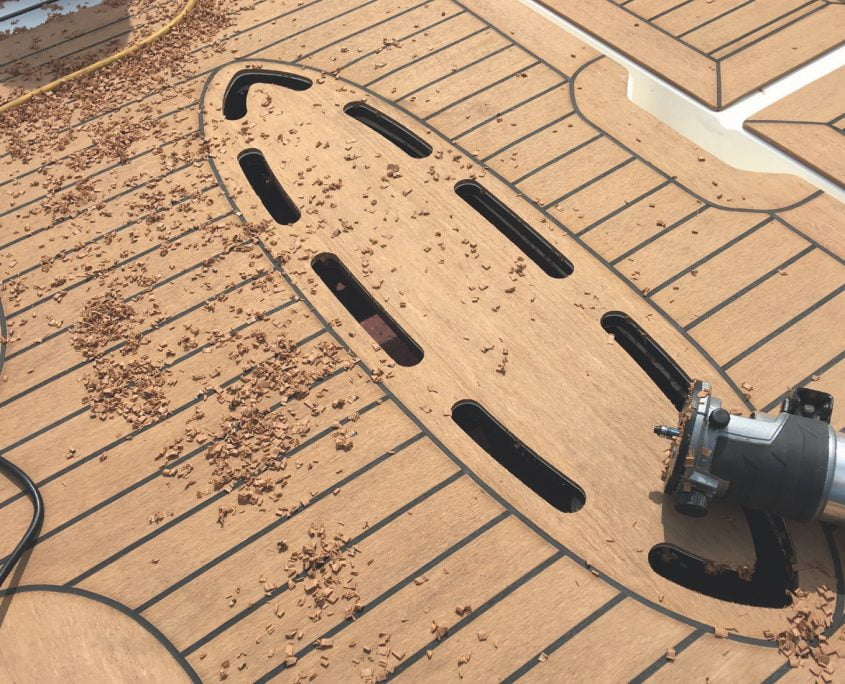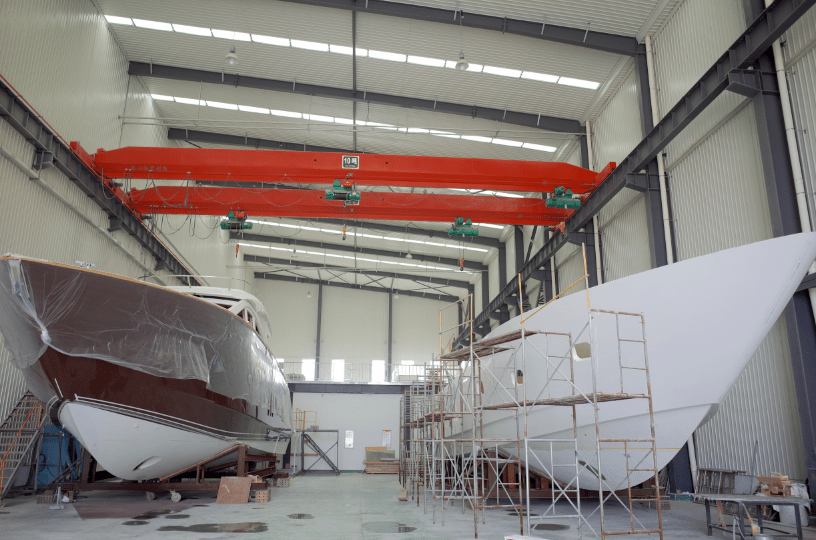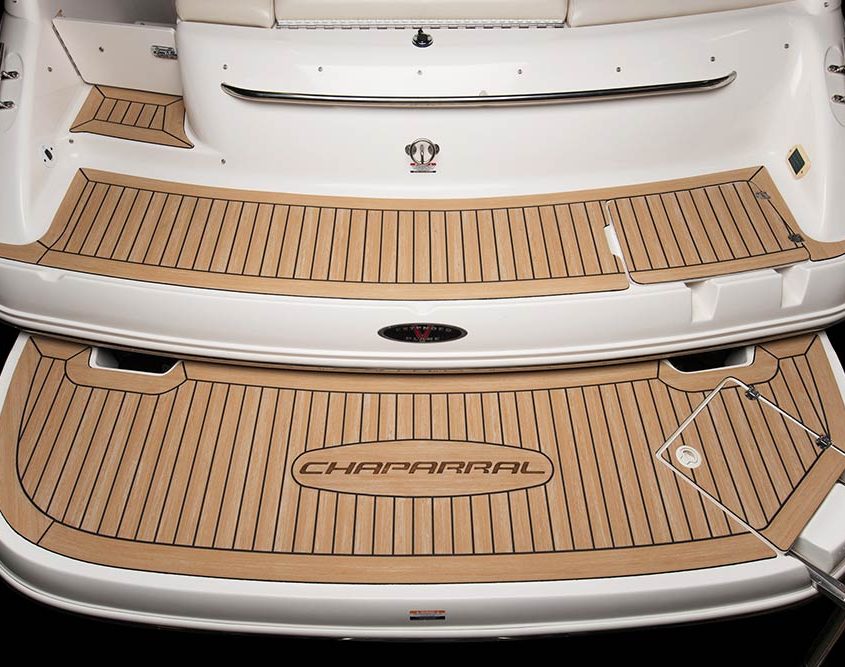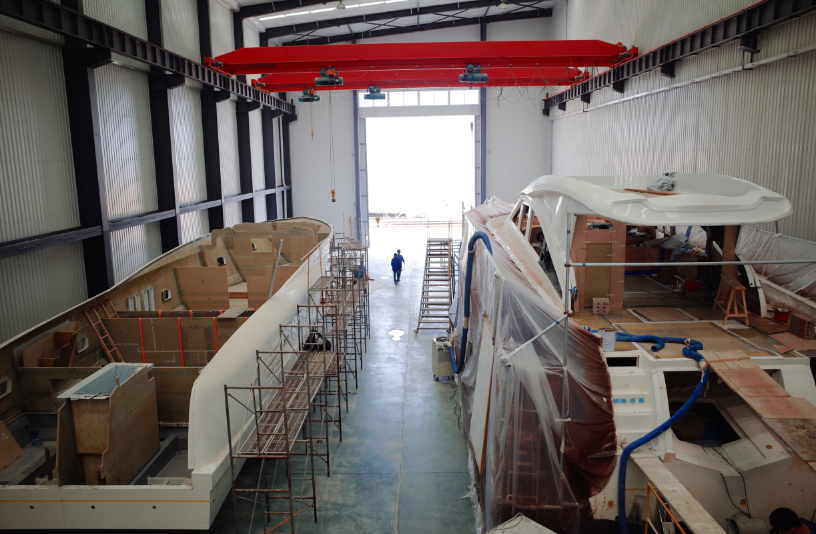 THE COMPANY, OUR CORE VALUES, OUR MISSION
With a professional "hands on " approach our knowledge in the industry allows us to use these tools to apply quick and efficient works whether afloat or in the dock.
What makes us different is that we are approachable, as a client you have direct contact straight to the partners and not the back office of yacht managers.